Shop by Occasion
Shop by Occasion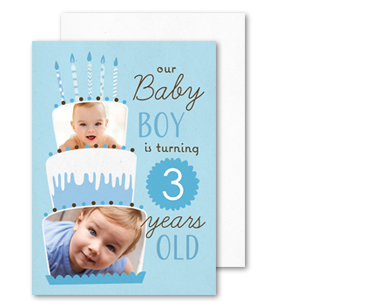 Birthday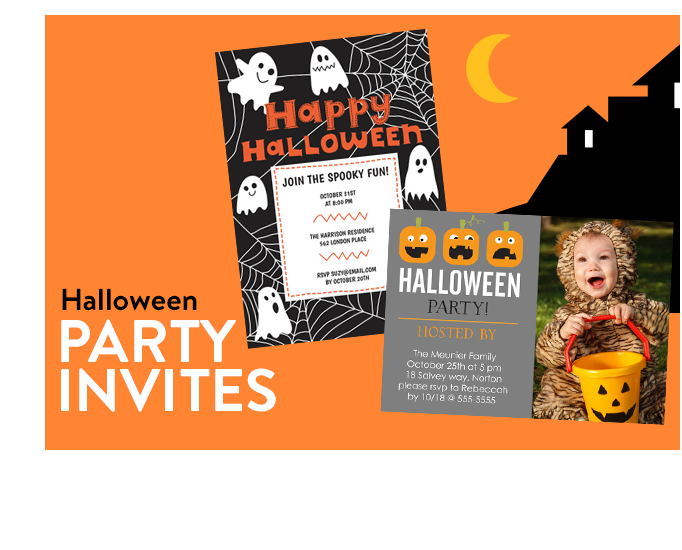 Personalize your card
Price Per Card
Price Per Card
1 Hour Pickup

Home Delivery & Ship To Store

Photo Paper

1-15

20+

1-80

100-240

260+

4x8 Photo Paper

$0.44
$0.40 ($7.97 for set of 20)
$0.40
$0.33
$0.28

5x7 Photo Paper

$0.84
$0.84
$0.64
$0.54
$0.48
Home Delivery & Ship To Store

5x7 Card Stock

1 - 15

20-40 (Set of 20)

60+ (Set of 20)

Square Corners

$0.87 each
$0.87 ($17.40 for set of 20)
$0.77 ($15.40 for set of 20)

Round Corners

$0.97 each
$0.97 ($19.40 for set of 20)
$0.87 ($17.40 for set of 20)

Elegant Corners

-
$1.07 ($21.40 for set of 20)
$0.97 ($19.40 for set of 20)

Scalloped Edges

-
$1.07 ($21.40 for set of 20)
$0.97 ($19.40 for set of 20)
| | | |
| --- | --- | --- |
| | Same Day Pickup | Home Delivery & Ship To Store |
| Other Cards | 1+ | 1+ |
| 4x8 Square Card Stock | - | $0.67 |
| 4x8 Round Card Stock | - | $0.77 |
| 5x5 Square Card Stock | - | $0.87 |
| 5x5 Round Card Stock | - | $0.97 |
| 5x7 Linen, set of 20 | $1.00 ($20 for set of 20) | - |
| 5x7 Folded Cards | - | $1.47 |
| Note Cards, set of 12 | - | $11.86 |
| 4x6 Postcard | - | $0.84 |
| 5x7 Postcard | - | $1.03 |
---
Create Custom Cards and Invitations
Personalizing your own cards and invitations for life's greatest moments has never been so fun and easy. Whether you're searching for stationery related to birthdays, baby showers, weddings, or announcements, Walmart Photo's unique and beautiful selection has it all. Order your personalized greeting cards or invitations today!
Design Your Personalized Cards and Invitations
Walmart Photo's bountiful breadth of styles and designs make personalizing your cards and invitations exciting and creative. Wow your friends and family with the thoughtfulness of personalizing your cards with their own names, initials, or pictures. Make personalized invitations that speak to you and your style by customizing them with our unique templates. Save big with our Everyday Low Prices and Rollbacks. Get your personalized photo book within the Same Day when you pick it up at your closest Walmart. Opt for convenience when you get your breathtaking stationery mailed straight to your door with Home Delivery.
Photo Prints and Gifts
Every one is sure to appreciate photo cards and gifts from Walmart. And you'll appreciate the extensive selection of hundreds of photo greeting cards and many more wonderful items that can feature your favorite photo to make them one of a kind. Greeting cards and invitations let you share your photos and messages for less. Our photo gifts range from books to blankets for memories that they will cherish forever. And you can get quality prints at picture perfect prices from Walmart. Our selection of custom photo gifts includes photo books, photo blankets, photo calendars, faux canvas enlargements, wall art, clothing, jewelry, photo Christmas tree ornaments, accessories, home and office products, coffee mugs, posters, prints, seasonal gifts. Walmart also offers the benefits of free membership when you create your own Photo Center account. You'll receive free unlimited secure online photo storage for your valuable digital pictures. In addition to our Every Day Low Prices, you can take advantage free shipping to your local Walmart store on all cards and gifts. So shop for photo cards and gifts at Walmart.com to save money and live better.